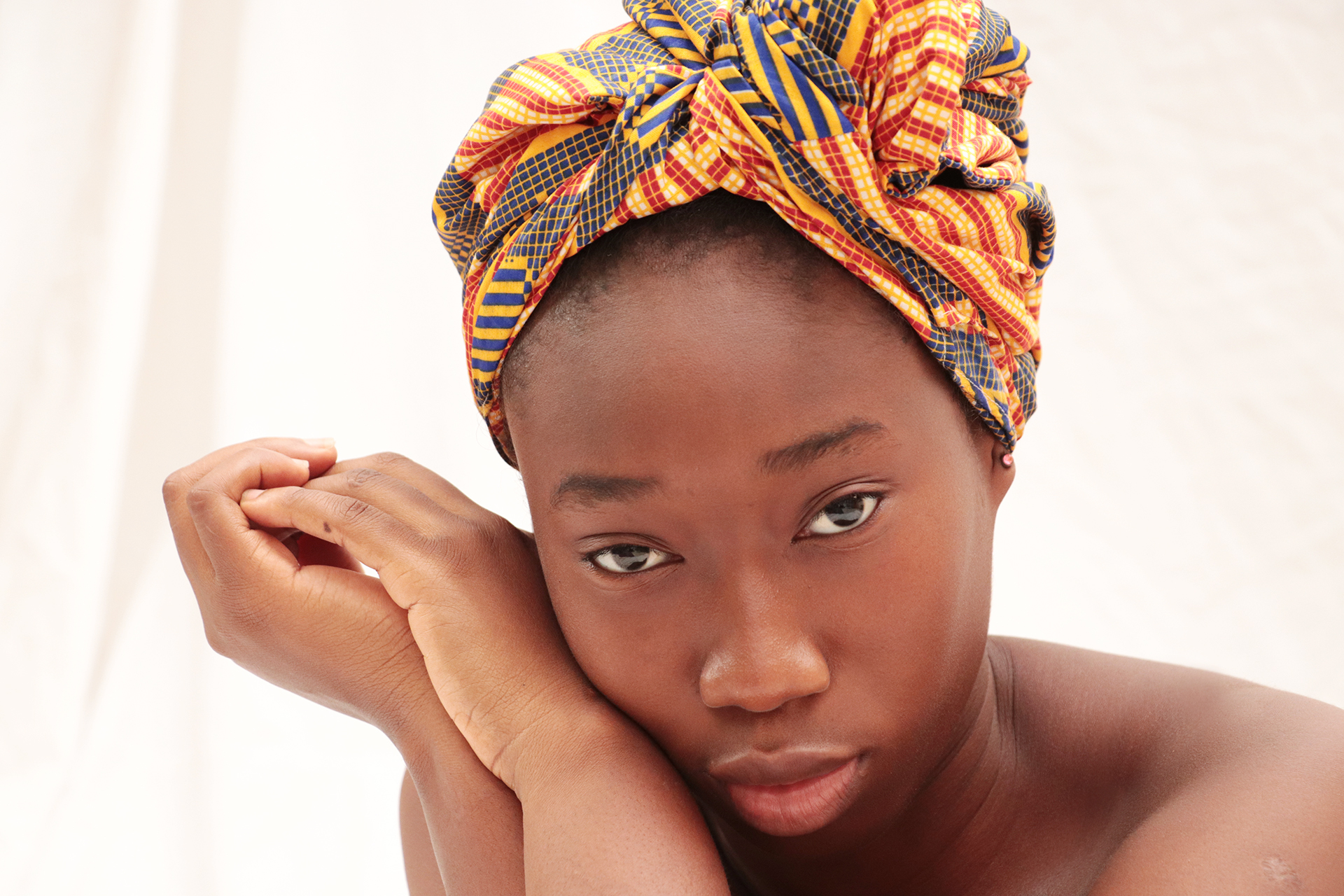 1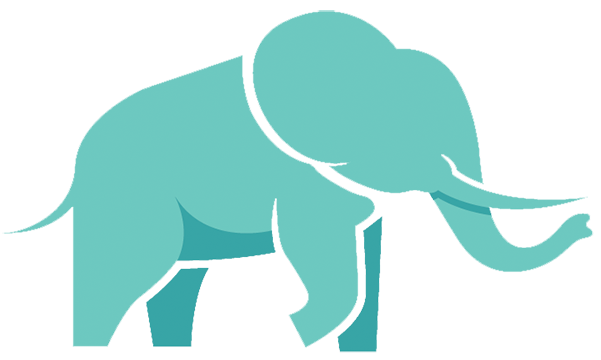 Import/export - e-commerce - intermediation and opportunities
3
Contacts us fore more information
INVEST GLOBAL BUSINESS SARL is recently incorporated, in the year 2020 to start its social activities on the first (01) January 2020.
The Managing Director (Managing Director), founder of the company uses his experience and his rich experience acquired during several years of management, helped in this by collaborators with consolidated competence and expertise to offer the best services and very good quality products. at competitive prices within the framework of pragmatic and avant-garde management.
Satisfying the demands and needs of customers is the reason for the existence of I.G.B.
The General Manager and his team are constantly listening to customers in order to serve them better. To succeed in this bet under the most optimal conditions, we invite and encourage all people to contact us, to visit us to make known their individual and collective requirements and needs in order to provide the most adequate solution, in addition of course to the choice opportunities on our website.
Your humble servant,
The  General Director.
Vantaggi
Invest Global Business vi offre i seguenti vantaggi:
notre boutique en ligne vous evite d'effectuer un deplacement
utilisez l'espace annonce pour vos annonces d'affaires
pour des commandes specifiques, appelez et visitez nous
les investisseurs sont les bienvenus en Cote d'Ivoire
nous offrons notre assistance
nous vous accompagnons dans toutes les demarches